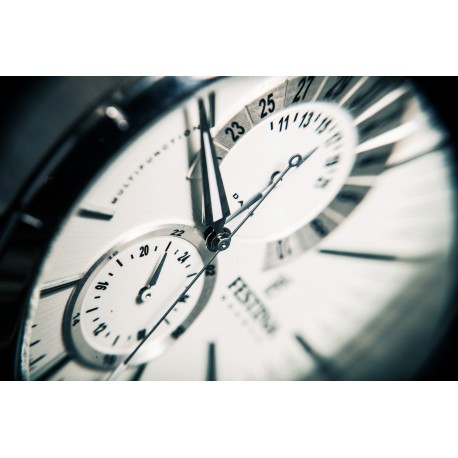  
Auspicious Dates Selection for 1 Person - PERSONALIZED Date Selection
Personalised Auspicious Dates Selection according to Xuan Kong Da Gua
THE AUSPICIOUS DATE SELECTION
Don't worry if you have no idea how the Xuan Kong Da Gua Date Selection works, because our team of consultants – trained by Master Mimi Moorhouse – is here to help. Selecting favorable dates as we practice it, in a traditional way, goes far beyond the usual study of conflicts between different astrological signs (such as you can find them in women magazines or daily newspapers) or with the use of a Chinese almanac Tong Shu, because this is a completely personalized service! Requesting a selection of individual and personalized favorable dates will allow you to take your destiny in hand and to put the odds on your side in all your projects.
A DATE SELECTION? WHAT FOR?
Selecting favorable dates not only creates a greater potential, but also makes sure that things go smoothly. Based on your personal BaZi (remember, this is a fully customizable Service: a favorable date for you could very well be unfavorable for another person!), especially with your year of birth, we can deduce suitable dates for events such as:
a marriage (in this case, the date will be selected for the two of you)
buying or selling a house or a flat
moving house
starting renovation works
sending a newsletter to customer
opening a new business or launching a product
signing a new contract or doing important business transactions
starting a business trip
undergoing surgery
placing feng shui elemental cures or activating with water
…
HOW DOES IT PROCEED?
You are interested  in a Date Selection for a specific event? Our team of consultants will be happy to help. Generally, it goes as follows:
Order your Date Selection on our website (please mind that they are 2 choices, choose the one that best fits your project!)
Send us an email with your date of birth and a period during which you would hold the event or launch the project. Please allocate us a period of 2 or 3 weeks.
Once we have received his information, we can start selecting favorable dates.
You will receive the list of favorable dates by email, selected specifically for YOU and YOUR project. Wherever possible, we will try to provide you several dates and several hours during this allocated period of 2 or 3 weeks that you have given us in advance.
Please note, it will take up to 3 working days before you receive the list of auspicious dates.
EVEN FOR A WEDDING YOU SAY?
The selection of a good wedding date, for a happy marriage!
Why use a consultant for a wedding date selection?
Your wedding day is certainly one of the most important days of your life. We are convinced: who does not want to ensure that this day will be a day of joy and happiness, where everything goes well?
Planning your wedding on an auspicious date can help ensure that your big day runs smoothly, without you needing to face a lot of stress and last-minute difficulties. Moreover, and perhaps more importantly, to marry during an auspicious day which matches with you and your partner will help you begin this new journey on a positive energy that will make the marriage happy.
How do we calculate an auspicious day for a wedding?
In addition to the study of potential conflicts between BaZi natal charts of the bride and groom and the recommended date, we also rely on the Qi of the 5 elements and the energy of the period to connect both the Heavenly Qi and the Earth Qi to find the most favorable date that best suits you and your partner.