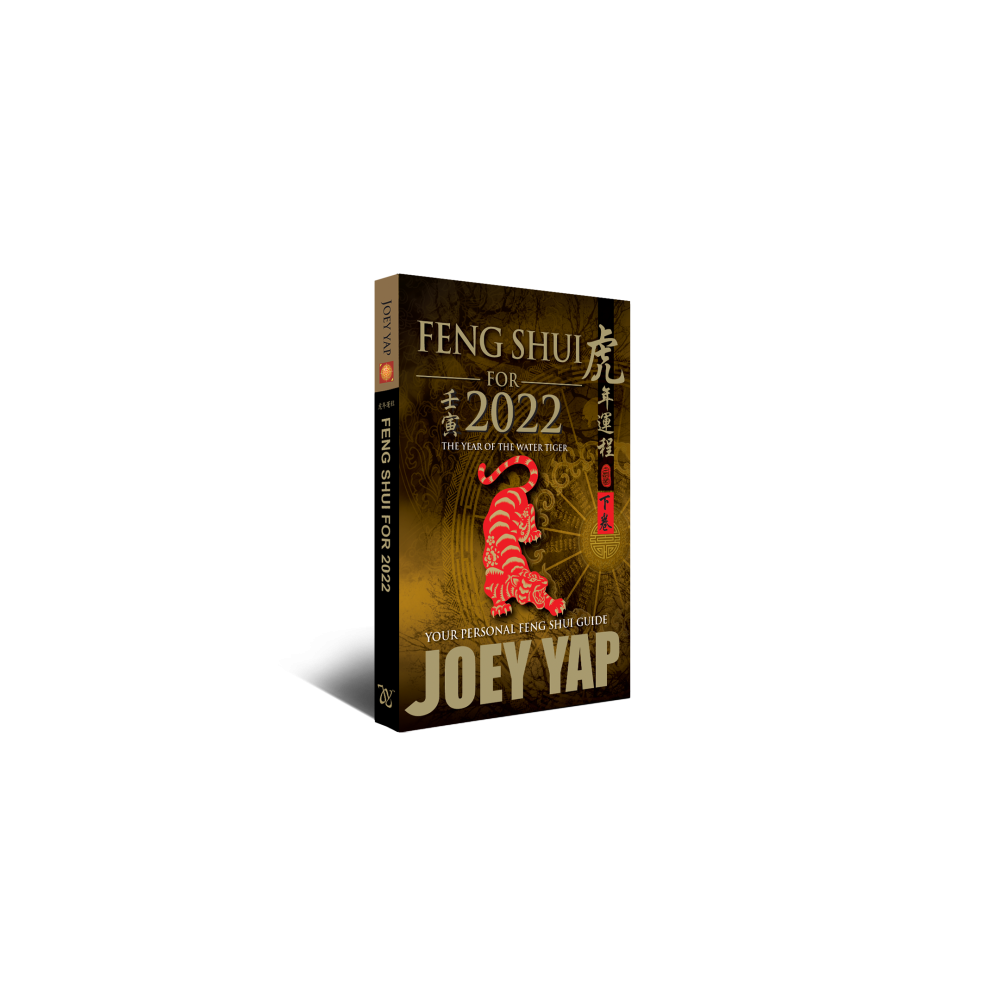  
Your Personal Guide to Feng Shui in 2022

This guide contains all the essential Feng Shui information you'll need for 2022. Discover the Annual Afflictions for 2022 and obtain an all-encompassing view of the Flying Stars that impact your personal abode and workplace. With an analysis for all the 8 basic types of Houses in 2021, this year-long reference also comes with an insightful commentary to personalize your outlook on the Feng Shui of your property for the entire year, making this one of the most comprehensive Feng Shui guide out there.
What You'll Learn
How to avoid the negative influence of the Annual Three Killings, Grand Duke, Year Breaker and 5 Yellow Star directions for 2022
Overview of the Annual Flying Stars for 2022
A complete Flying Stars outlook for all the 8 Basic Houses in 2022
A thorough monthly room-by-room guide to each of the 8 different types of Houses
Flying Stars Feng Shui Analysis for all twelve months of 2022 with commentary and tips on the best sector to utilise for the month
Chapter Highlights
Chapter One: Preface
Chapter Two: Introduction
Get the low-down on how to ascertain the location of your home, your Gua number and Animal Sign.
Chapter Three: 2022 Feng Shui Afflictions
Which are the four negative sectors you should certainly avoid next year? Identify them in this section.
Chapter Four: Flying Stars Feng Shui for 2022
Match your Gua number with the Flying Star sector of 2022.
Chapter Five: The 8 Types of Houses in 2022.
Where your Main Door is located can determine your luck of the whole year. Find out the 8 possible directions.
Chapter Six: 12-Month Room-by-Room Analysis for the 8 Types of Houses
Establish better understanding on The Influence Stars.
Chapter Six: The Resource Stars
A more specific analysis based on room-by-room basis.